We Believe You Need A Healthy, Happy Home
Professional Care You Can Trust
We Provide Care
We trace our success as a company to the simple and enduring philosophy that aging is a gift. The wealth of knowledge and experience that comes with age is a gift to the individual & the family.
We work to provide an environment that supports the whole person—mind and heart, as well as body.
INFO@ALEGREHOMEHEALTHCARE.COM
PHC & PAS
Personalized Care Services
We provide an exceptional blend of quality nursing and wellness services
Skilled Health Care
In-Home Health Care
It is a range of healthcare services that can be given in your home.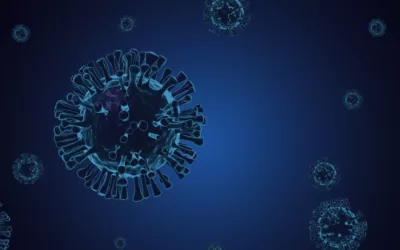 The CDC's weekly data summary released recently shows that most COVID-19 indications throughout the country are on the increase after the holidays, with the Omicron XBB.1.5 subvariant spreading rapidly. Variability in COVID-19 activity in the United States and other...
read more
"Spoke to The lead field supervisor today and she was AMAZING! She answered all my questions and concerns, very professional. I am confident I made the right choice to pick this agency for my mother." – Natasha Gonzalez
"I love working here the hours the pay and more !! Also the patients that they send me to take care they alwaya want me to come back 🙂 and my supervisor paty shes so cool and the rest of the team !" – Carolina Cazares
"On my 1st day at work the field supervisor successfully explained to me my task and also to client. My working experience has been awesome.Highly recommended to anyone seeking a provider agency." – Martin Rivera
"Great staff, and customer service. Have to give it to the coordination team for their attention to detail when they helped a family member out. Id say 5/5 to say the least, the manager must be doing a great job! Heck yeah!" – Victor Hernandez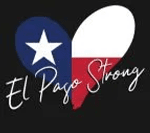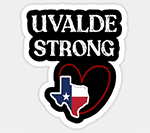 Corporate
1904 East Griffin Parkway
Mission, Tx 78572
Ph: 956.668.7730
Fax: 956.668.7732
San Antonio
4242 East Piedras Dr #102
San Antonio, Tx 78228
Ph: 210.200.8781
Fax: 210.569.6366
El Paso
1280 Hawkins Blvd #230
El Paso, Tx 79925
Ph: 915.209.3114
Fax: 915.351.1222
Eagle Pass
2149 Del Río Blvd. Ste 301
Eagle Pass, Tx 8852
Ph: 830.319.9101
Fax: 830.457.6044
Corpus Christi
Corpus Christi, TX
Ph: 361.271.1114
Fax: 956.668.7732
AUSTIN
Ph: 512.434.0994
Fax: 512.233.2202
PRESIDIO
Ph: 432.247.8602
Fax: 432.299.3102