We Always Provide The Best Quality Care.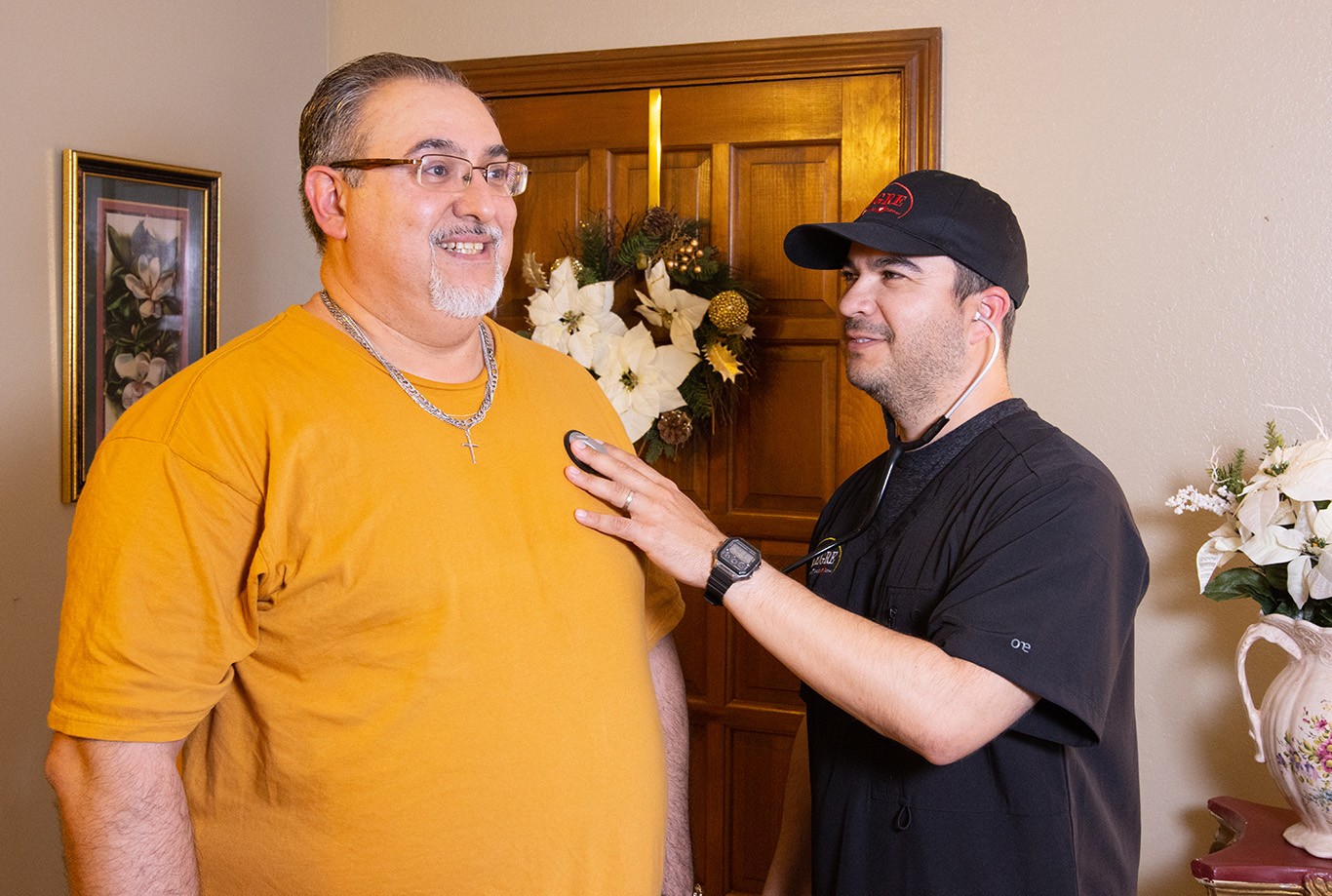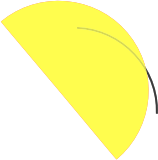 Primary Home Care (PHC)
Personal Assistance Services (PAS)
Personal Assistance Services (PAS) support ongoing care and activities of daily living required by an individual in their residence in order to continue living independently in their home. Your eligibility is determined by your income, and your physical and medical needs by the state. PHC/PAS allowable tasks include: bathing, dressing, grooming, feeding, exercising, toileting, positioning, laundry, meal preparation, cleaning, routine skin and hair care, assistance with self-administered medications, and other activities of daily living.
Disciplines
Professional home health services may include medical assessment, wound care, pain management, disease education and management, physical therapy, speech therapy, or occupational therapy as ordered by your Physician. 
Healthcare Services
We provide professional health care services at home that can help you save a visit to the hospital for minor procedures and assists. Our team of professionals take your Home comfort into account and encourage you to fight and overcome your ailments and disability. Our health care services include:
Disease Processes
Enteral Feeding
Wound Care
Wound Vac
Catheter Care
Ostomy Care
IV Therapy
DM management
HTN management
Covid management
Metabolic Syndrome management
Stroke/Cardiac Rehab
Our Programs
Our goal is to provide the patient with the basic knowledge, skills, and new behaviors that are necessary for the patient to participate in self-management, recover from illness or injury, and achieve Better Health!
Physical Therapy
Occupational Therapy
Speech Therapy
Vestibular Testing/Therapy
Post Surgical Spine
Total Hip & Knee
Anticoagulation Therapy
COPD
Heart Failure Precautions
Fall Prevention
Cardiac Rehabilitation
Repiratory Rehabilitation
We coordinate care with the following insurances*
Medicare
Care Improvement Plus
Molina MMP
Superior MMP
Humana Medicare Advantage
(Only Out Of Network Benefits)
Network Health Insurance
United Health Care
BCBS Medicare
VA (San Antonio Only)
Prominence Health Care
Prime Health Services
Amerigroup
Mutual Of Omaha
My Nexus Care
Driscoll Health Plan
Aetna Health
Centivo – Partnership Health Plan
Tricare
El Paso Health Plan
Rockport Healthcare Group Inc.
TriWest Healthcare Alliance
Aetna Medicaid
Molina Healthcare Star
United Healthcare Star
Superior Health Plan Star
Driscoll Health Plan
Texas Department Of Aging
& Disability Services
Traditional Medicaid
TMHP
Amerigroup
Private Pay
We are committed to providing you with the best health care possible. Our professionals will include patients in their own health care decisions; reduce patient's fear and anxiety; help patients carry out treatment regimens; and promotes a lifestyle that improves the patient's own health and quality of life.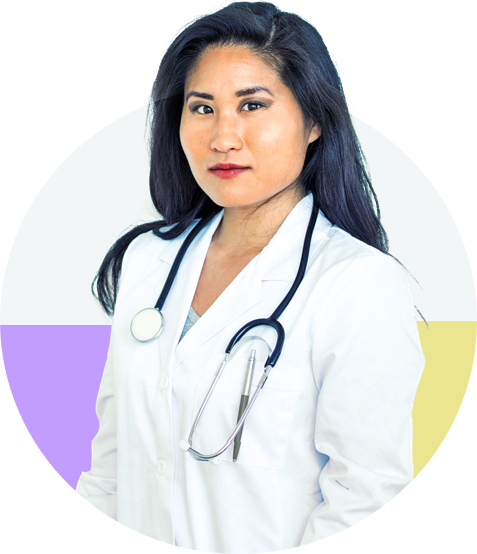 1904 East Griffin Parkway
Mission, Tx 78572
Ph: 956.668.7730
Fax: 956.668.7732
4242 East Piedras Dr #102
San Antonio, Tx 78228
Ph: 210.200.8781
Fax: 210.569.6366
4115 Trowbridge Dr
El Paso, TX 79903
Ph: 915.209.3114
Fax: 915.351.1222
2149 Del Río Blvd. Ste 301
Eagle Pass, Tx 8852
Ph: 830.319.9101
Fax: 830.457.6044
Corpus Christi, TX
Ph: 361.271.1114
Fax: 956.668.7732
Ph: 512.434.0994
Fax: 512.233.2202
Ph: 432.247.8602
Fax: 432.299.3102